The eco-crisis: What has gratitude got to do with it?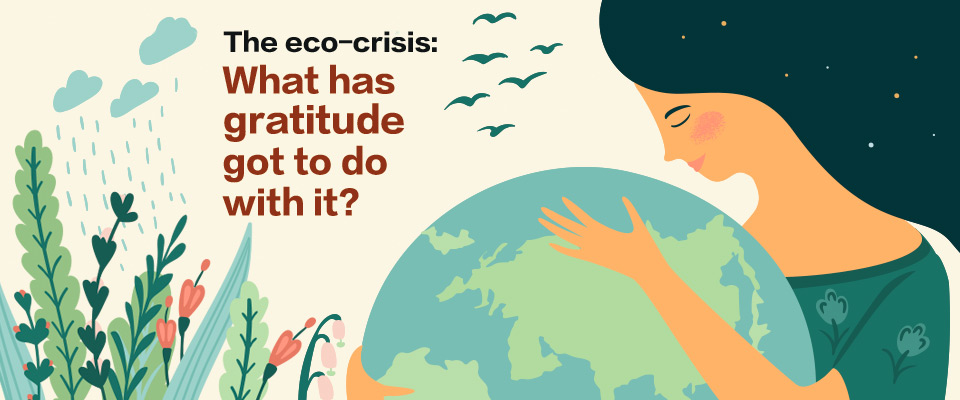 The eco-crisis is real. It is not a crisis for only the environment, but also for our society, economy, and political climate.
Through the Four Noble Truths, understand the causes and impact of the eco-crisis we are facing now, as well as how we can alleviate this with compassion and mindfulness.
Each of us can take sustainable and practical steps today to save Earth and ourselves. Don't hesitate and join us for this Dharma talk now.
Speaker:
Dr Lee Foong Ming
Assistant Professor, Buddhist College of Singapore
Date: 7 July 2019 (Sun)
Time: 9am to 11am
Fee: Free, all are welcome
Venue: Venerable Hong Choon Memorial Hall | Level 4 | Hall of No Form
To Register:
Online Registration
• http://bit.ly/Eco-crisis
Other Methods To Register:
• Reception Office @ KMSPKS | 9am – 4pm
(Please bring along your NRIC for registration)
Enquiry: 6849 5300 | ded@kmspks.org