Eating with Compassion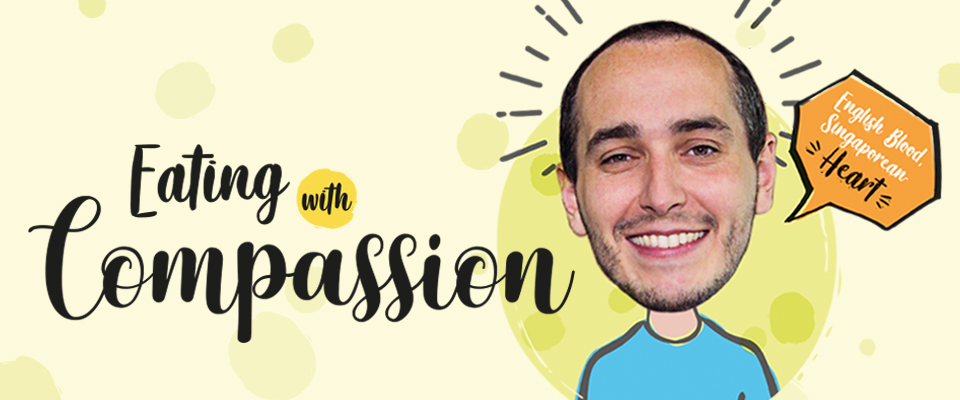 Do you know what a compassionate diet is?
Join us in a two-hour talk where we will be discussing the negative harm of some ingredients and food, which you may reconsider consuming.
You will also go home with a comprehensive guide on the best places to have delicious plant-based meals in Singapore and never need to scratch your head or worry about where to eat again!
Instructor
Luke, also known as the Hungry Ang Mo, became a vegetarian at the age of 9 years old. He moved to Singapore at the age of 18, and fell in love with Singapore's local flavours. In 2009, he launched hungryangmo.com, a page dedicated to promoting meat-free options in Singapore. It has since been viewed over 2 million times.
Date :
25 August 2019 | Sun
Time :
10am – 12pm
Venue :
Venerable Hong Choon Memorial Hall | Level 1 | Classroom 9
Fee :
Free