2020 Traditional Chinese Medicine (TCM) Health Series: Discovering Your Body Type & Balance it with Acupressure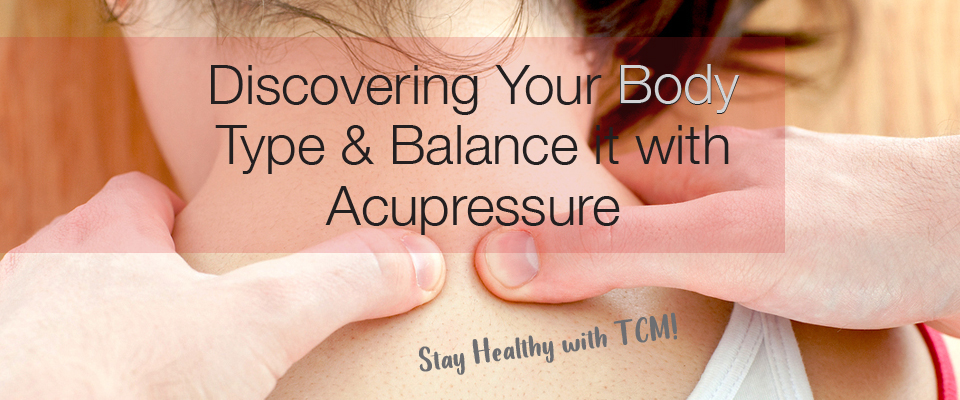 Our body type varies from person to person; it can be strong, weak, heaty, or cold.
In the context of Traditional Chinese Medicine, the body constitution is classified into seven types – qi deficiency, yang deficiency, yin deficiency, phlegm & dampness, damp-heat, blood stasis and qi stagnation. These are based on factors such as personality, health problems, and adaption to the environment.
Learn how to identify your body constitution, balance your body type through acupressure and start resisting common ailments and illnesses today.
Stay Healthy with TCM!
Trainer's Details:
Mr Douglas Teo, Registered TCM Practitioner and Acupuncturist
Date:

日期:

| | |
| --- | --- |
| Lesson | Date |
| Phlegm & dampness type | 26 July 2020 (Sun) |
| Damp-heat type | 16 August 2020 (Sun) |
| Blood stasis type | 13 September 2020 (Sun) |
| Qi stagnation type | 18 October 2020 (Sun) |

Time:

时间:

3pm to 5pm

Venue:

地点:

Awareness Hub (普觉坊) | Blk 231, Bain Street #03-39, Bras Basah Complex, Singapore 180231

Fee:

费用:

$35 per person per session