Blissful Drumming 鼓乐悦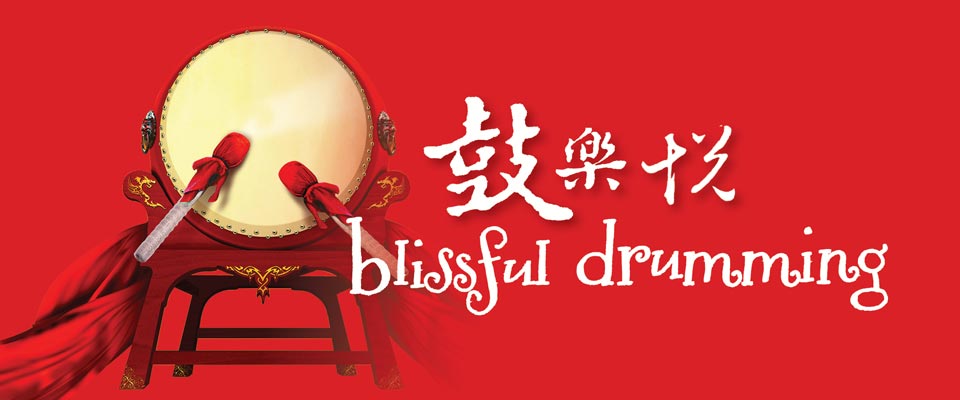 Blissful Drumming for Senior Citizens
Since ancient times, drums have been used by tribal communities for therapy, entertainment and healing purposes. Blissful Drumming aims to provide a platform for participants aged 40 & above to engage in this therapeutic activity. It is a combination of instructor-led training sessions and drum circle format to allow participants to showcase their creativity.
Drums and various percussion instruments will be taught.
自古以来,击鼓被部落社区当作一种陶冶雅兴、舒缓情感、娱乐表演及抒发欢悦情感的作用。鼓乐悦专为年龄超过40岁的人士提供一个修身养性的平台。通过教练引导学员学习击鼓基本技巧同时也允许学员创新展现才华。
课程将教导鼓及各种敲击乐器的技巧。
Date: 01/3 – 08/11/2019 ( Friday )
• Time: 3.30pm – 5pm
• Course Fee: $80 ( 40 – 65 years old ) / $40 ( above 65 )
日期: 2019年3月1日至11月8日 ( 星期五 )
• 时间: 下午3时30分至5时
• 学费: $80 ( 40岁至65岁 ) / $40 ( 65岁以上 )
Venue 地点:
• Venerable Hong Choon Memorial Hall | Level 1 | Music Room
• 宏船老和尚纪念堂 | 一楼 | 音乐室
To Register 报名方式:
• Online Registration | 上网报名
• Reception Office @ KMSPKS | 9am – 4pm
• 接待处@KMSPKS | 上午9时至下午4时
Registration Start Date 开始报名:
• 18 Jan 2019
• 2019年1月18日
Registration Closing Date 截止日期:
• 8th Mar 2019 or when class is Full Registration
• 2019年3月8日或名额满为止
Enquiry 询问:
Tel 联系电话: 6849 5300 | Email 邮件: community@kmspks.org