Dementia Prevention Programme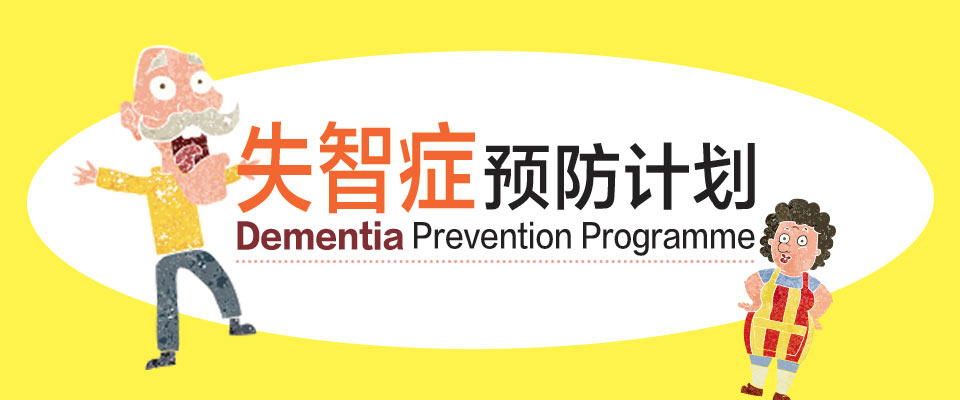 This programme is conducted in Mandarin, and catered to the elderly who are aged 60 years old and above, physically-abled and not diagnosed with dementia.
这个华文课程是提供给60 岁及以上的乐龄人士参加。参与者必须能行动自如及未患有失智症。
Join us on Wednesday mornings for holistic wellness and breakfast.
每逢星期三早上,和我们一起认识整体健康与享用早餐!也可以更了解:
﹡ Health Education 健康教育
﹡ Meridian Flapping Exercise 经络拍打运动
﹡ Mindfulness Practice 正念实践练习
﹡ Music Reminiscence 怀旧音乐
﹡ Horticultural Therapy 园艺活动
*

In view of the Novel Coronavirus, the monastery will be temporarily stopping all our activities. Please refer to

Notice on Novel Coronavirus f

or the latest update.
* 鉴于新型冠状病毒肺炎疫情持续扩散,本寺将暂停所有活动。最新消息请浏览新型冠状病毒通告。
Date / 日期: To be confirmed ( Call to inquire ) | 有待确定(来电咨询)
Every Wednesday, (12 Sessions) | 每逢星期三,(十二堂课)
Time / 时间: 8.30am – 12.30pm
Venue / 地点: Kong Meng San Phor Kark See Monastery | 光明山普觉禅寺
Note: Cater for elderly who are 60 years and above.