Inner Kids Camp and Workshop (English)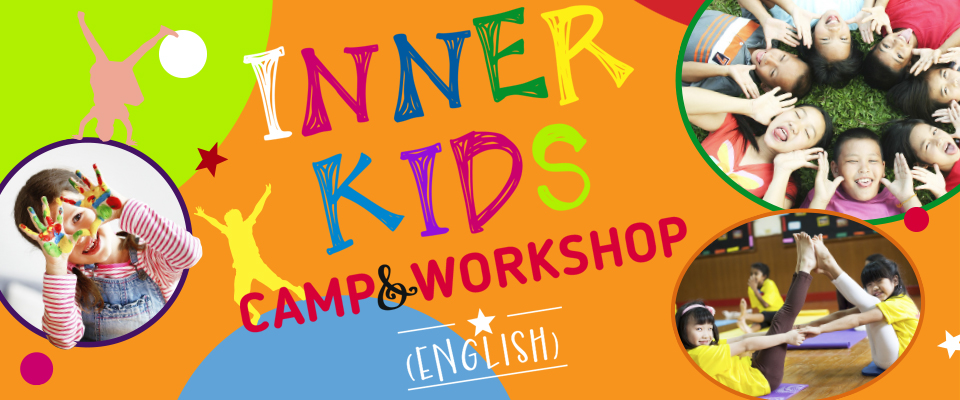 Inner Kids Workshop (5 to 9-year olds)
Children have a natural tendency to let go of distraction and be in the moment. Teaching them how to harness this inclination strengthens their own resiliency. Inner Kids Workshop is a great place for children to begin developing awareness and learn mindfulness techniques for self-regulation.
Date: 1, 8 and 15 December 2019 (Sun)
Time: 10am to 1pm
Registration Fee: $90 per child for (3 days)
Programme highlights:
Harmonious Warrior Friends games
Rainbow Breath (breathing exercises)
Mindfulness meditation
Inner Kids Camp (7 to 11-year olds)
Yoga, sound, and art therapy is a unique approach to nurturing the body, mind, and spirit. The programme will strengthen the child's resilience, awareness and the ability to manage anxiety issues. It will also help them develop loving kindness and compassion towards oneself and others.
Date: 20, 27 November and 4 December 2019 (Wed)
Time: 9am to 4pm
Registration Fee: $180 per child (3 days)
Lunch and snacks: $20 per child (3 days)
Programme highlights:
Expression arts (Art Therapy)
Meditation relaxation
Snack break
Movement (Yoga)
Lunch break
Group Yoga Games
Sensory Storytime
Reflection
Venue:

Awareness Hub

231 Bain Street

#03-39 Bras Basah Complex

Singapore 180231