Mobile Radiation (Your invisible health threat) – 辐射 (您的隐形健康威胁)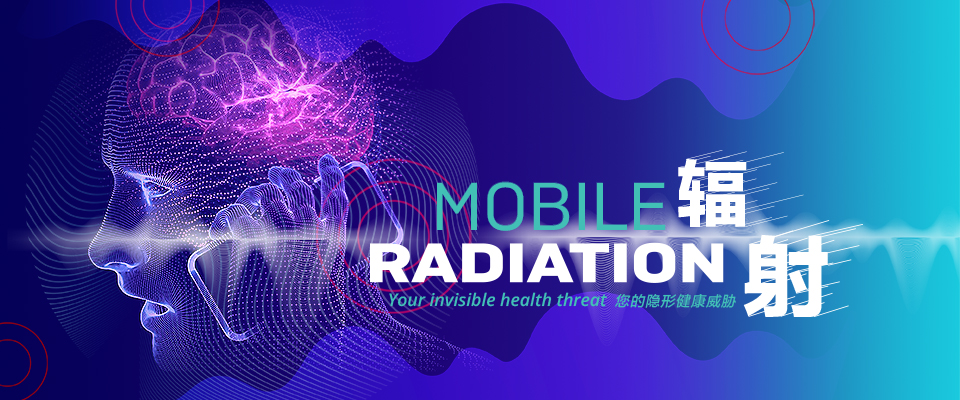 In this age of technology, mobile phones and electronic devices have become indispensable. Do you know these devices emit electromagnetic fields (EMF) and mobile radiation that affects our health? Find out how we can protect ourselves and reduce health risks through this class.
1. How can we protect ourselves from harmful effects of EMF / mobile radiation?
2. How to protect ourselves from solar & cosmic radiation when travelling on long-haul flight?
3. How to discharge EMF / mobile radiation from our body?
4. Using Pendulum to check and dowse off negative energy.
5. Open Meridian exercises and balancing our body energy.
生活在这个高科技的时代,手机和电子设备已成为了我们不可或缺的一部分。但你知道吗?这些电器所发射的电磁场(EMF)与辐射重重地影响着我们的健康。通过这课程,了解如何保护自己并降低健康风险。
1. 我们如何保护自己免受EMF / 辐射的有害影响?
2. 在长途飞行中如何保护自己免受太阳和宇宙辐射?
3. 如何从我们体内释放电磁场EMF / 辐射?
4. 使用摆锤来检查和消除负能量。
5. 通过经络运动平衡我们的身体能量。
Instructor(导师):
Vinitha Ang, a Wholistic Health Practitioner with more than 12 years of experience in wellness practice since she left hospital in 2007. She is also trained in nutrition & psychology with a Master's Degree in Healthcare management. Vinitha has formerly operated a Vegan Cafe with organic retail business for 5 years, and has been regularly conducting Vegan Culinary, Baking, Nutrition & Mobile radiation classes as well as Wellness Detox retreat since 2008. Having tread the path towards recovery, she is always keen to share with others her new-found knowledge.
Date:

日期:

29 September 2019 (Sunday)

2019年9月29日(星期日)

Time:

时间:

3pm to 5.30pm

下午3时至下午5时30分

Venue:

地点:

Awareness Hub (普觉坊)

231 Bain Street

#03-39 Bras Basah Complex

Singapore 180231

Fee:

费用:

$28 per person

每人$28