Zen Drumming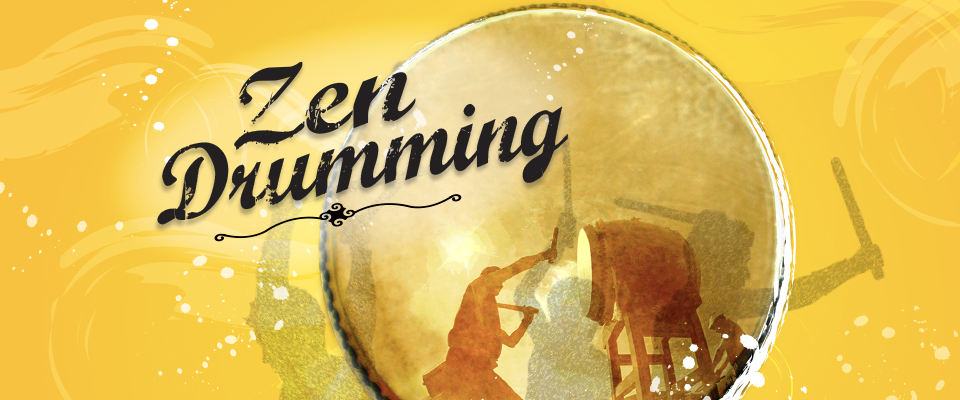 Zen drumming is a spiritual activity that helps you cultivate concentration and coordination of the mind and body. As you focus on beating the drum, you are essentially practising mindfulness in the present moment. This enables you to become more aware of yourself and your surroundings, and allows you to freely express your creativity without inhibitions. Participants who are interested to learn advanced techniques and perform are welcome to join our Zen Drum Ensemble upon the completion of this course.
Highlights :
• Read basic music scores
• Music composition
• Drumming techniques
Date: 2 Mar – 9 Nov 2019 ( Every Sat )
Time: 3.30pm – 5.00pm
Venue: Venerable Hong Choon Memorial Hall | Level 1 | Music Room
Fee: $200 per person
To Register:
• Online Registration
• Reception Office @ KMSPKS | 9am – 4pm
Registration Start Date : 22 January 2019
Registration End Date : 23 March 2019 or when fully registered
Enquiries: 6849 5300 | community@kmspks.org
Note:
* For ages 20 and above.