KMS Dharma School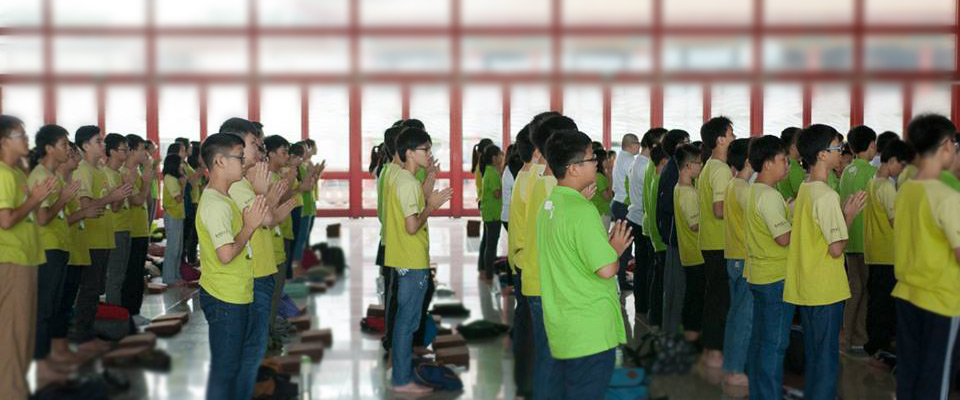 Our KMS Dharma School has a well-established programme and a dedicated team of staff and volunteers to provide children and teens the opportunity to learn the Dharma and cultivate Buddhist virtues of gratitude, compassion, forbearance and wisdom from young. Through their learning and sharing, we hope they will demonstrate the virtues unconsciously in their daily activities and interactions with others. Visit us here.
You can also find other enrichment activities such as art-related courses and kids' yoga that you can sign your children up for.
*

In view of the Novel Coronavirus, the monastery will be temporarily stopping all our activities. Please refer to

Notice on Novel Coronavirus f

or the latest update.
* 鉴于新型冠状病毒肺炎疫情持续扩散,本寺将暂停所有活动。最新消息请浏览新型冠状病毒通告。