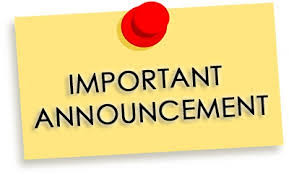 With the safety of our students and teachers as our key consideration, KMS Dharma School classes will continue to be held online via Zoom. When Covid-19 restrictions ease further and conditions permit, the School will make arrangements for the resumption of on-site classes at the monastery.
Dharma School will start 2022 online lessons on 12 Jan 2022 for KMS Kids School and 13 Jan 2022 for KMS Teens School and Youths Class.
For new registration or existing student renewal, please contact us for more details.
2021 Parents Dharma Class 家长佛学班 (English and Mandarin)
read more
May we learn to love
May we learn to give
May we learn to be understanding
May we practise the Dharma and
bring true happiness to every being