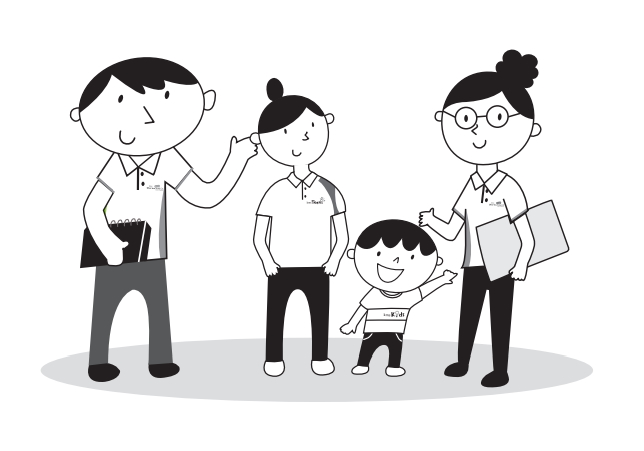 Dharma School is managed by a team of staff and volunteers.
Volunteer teachers serve as Buddhist mentors to the students by inculcating Buddhist virtues of gratitude, compassion, forbearance, and wisdom in our students. They extend their passion and creativity into designing fulfilling and enriching activities within the Dharma curriculum. Coupled with their love for children, the KMS Dharma School family grows together in an ambience of loving-kindness, understanding and mindfulness.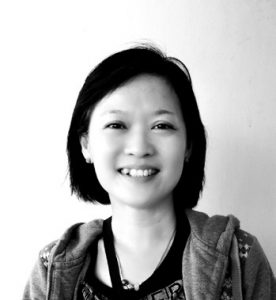 School Principal
Ms. Tan Wei Ling has over 10 years of experience in the education industry spearheading TLC Student Care Centre, a department under KMSPKS. She has been leading KMS Dharma School as its principal since 2017. Ms. Tan is passionate about propagating the Dharma and has been actively participating and volunteering in various Buddhist societies from a young age.