Be A Volunteer 成为护法
Be a volunteer at KMSPKS today! Email volunteer@kmspks.org and join us as a volunteer! Volunteering can help you in your spiritual cultivation as you serve the Triple Gem and benefit all sentient beings. Our Volunteer Department was formed in May 2004 to manage and match volunteers to their areas of interests and expertise.
今日就加入光明山普觉禅寺的护法吧!
护持三宝,可帮您弃恶从善,修补不良行为,并惠及所有有情众生。我们的护法部门始创于2004年5月,处理及匹配护法们的专长、兴趣、经验之服务领域。
Volunteer Registration for Shui Lu Grand Prayer 2018
For volunteers to help out during Shui Lu Grand Prayer(水陆法会)
From ( 09/12/2018 to 16/12/2018 )
Volunteers Training 护法培训
Training Schedule
为了提升护法个人及在寺院服务信众的品质,让护法们更深一层认识本寺和培育其佛教护法精神。所有本寺护法都必须报名参加此课程。
佛法化的护法 (华语授课) – Next upcoming volunteers training date
2018年 9月22日 | 星期六 | 22 September 2018 (Saturday) ( Class Is Full )
2018年 10月7日 | 星期日 | 07 October 2018 (Sunday)
早上8时至下午5时 | 8AM – 5PM
宏船老和尚纪念堂 | 一楼 | 课室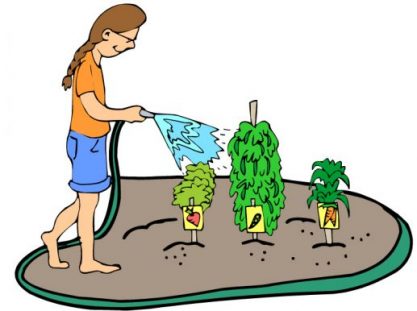 Volunteer Recruitment ( Gardener )
We are looking for volunteers to help out in gardening (watering the plants) on every Saturday 9AM. If you are interested, please email volunteer@kmspks.org or call 6849 5318.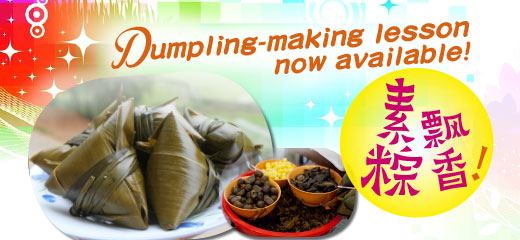 Dumpling-making lesson now available! (Volunteers Only) - EVENT ENDED!
Where else in Singapore can you find vegetarian dumplings that are beautifully wrapped and rich in filling? Here is your chance to learn how to wrap a dumping! We are opening an exclusive class on making dumplings for volunteers.
Don't miss the chance to learn this unique skill!
素粽飘香!本寺的素粽子,馅料丰富,包扎结实美观;享誉全岛。除了烹煮食材,包扎功夫也挺讲究的。您是否想学习包扎粽子?机会来了!
本寺将开班教导包扎粽子,有兴趣者,敬请即刻报名。(只供本寺护法)
5 June 2018 (Tue) 2018年6月5日 (星期二) | 9am to 2pm | 早上9时至下午2时
Venerable Hong Choon Memorial Hall | Dining Hall
宏船老和尚纪念堂 | 2楼 | 斋堂
学会了包扎粽子技巧,鼓励您回来贡献!
You might also be interested in.. 您可能喜欢…