Be A Volunteer 成为护法
Welcome to our big KMSPKS family! We look forward to working with you in your new role as a KMSPKS volunteer.
On this path to propagate the Dharma, to help others seek true happiness as well as to cultivate merits and wisdom, volunteers play a crucial role. At KMSPKS, we have a variety of volunteering opportunities for everyone. Be a volunteer at KMSPKS today! Email volunteer@kmspks.org and join us as a volunteer. Let your unique talents and skills shine through here at KMSPKS as we serve the Triple Gem wholeheartedly.
所谓"未成佛道,先结人缘",大乘佛教的修持以服务奉献、利益他人为宗旨。义工服务作为实践菩萨道的过程之 一,不仅可以广结善缘、培植福德,也有助于提升自我价值。
光明山普觉禅寺提供众多义工服务的机会,欢迎您加入光明山普觉禅寺的大家庭,与护法义工团队共同推广菩萨道,弘扬佛法、利益众生。请电邮至 volunteer@kmspks.org 加入我们的护法义工团队,让您的才能在此发光。
Becoming a Volunteer
Only open to all those above 16 years of age.
Prospective volunteers should email their name, contact number, preferred areas/assignments of volunteering, and specialised skills to volunteer@kmspks.org.
A short interview will be conducted by the Volunteer Department
All prospective volunteers are required to attend a compulsory volunteers training before starting.
护法义工报名程序
本寺只招收16岁以上的护法义工。
请将您的名字、联系方式、兴趣、专长电邮至 volunteer@kmspks.org。
在正式成为护法义工前,需参与护法义工部的简短面试。
完成面试以后,本寺将提供义工培训。
---
Currently Recruiting 护法义工招募:
Scanning & Digitizing Volunteer 文件扫描及数字化人员
To extract media from different storage device and filling into internal drive; to scan and digitalize selected collection items; create documentation in Microsoft word that includes filenames and brief descriptions of scanned material
从不同的存储设备中提取软件,并转存到内部储存盘;扫描指定的文件并将其数字化;创建文档,包括文件名和扫描材料的简短描述
Designer 设计人员
Assist us in graphic, fashion design and layout for publicity materials.
协助设计平面及宣传材料等工作
Volunteer Tutor 补习老师
To conduct one to one tutoring session for N-level/ O-level students; to provide feedback to students using positive reinforcement techniques to encourage, motivate or build confidence in students
以一对一的教学方式,为N-水平和O-水平的学生补习;以正面的方式鼓励学生学习
Green Ambassador 环保大使
· Recycling Corner 环保站
Assist in sorting of donated item that can be recycled and reused
分类捐赠品
· Gratitude Shop 修福轩
Assist in operating the cashier machine and the sale of recycled item in the Gratitude Shop
收银员助理及在修福轩内协助贩卖再循环的捐赠品
· Gratitude Garden Volunteer 感恩之园
Compost-Production volunteer, to assist in making compost from food waste which includes sieving and packaging compost
有机堆肥环保义工,协助将食物废弃物转为有机堆肥
Dharma School 少儿/家长佛学班
Dharma classes for children, teens and parents
孩童、青年、家长佛法课程
· Bilingual Dharma Teachers 双语佛法教师
To teach primary/ secondary school students
教导小学、中学学生
· Non-Teaching Volunteers 非教导义工
To provide logistic support for smooth running of Parent Dharma Class
后勤支援,协助并确保每周的佛学班能够顺利进行
· AV Volunteers 音响及视像监控人员
To support all AV needs in all the classrooms and operate the control room in HONF
负责课室内的音响及视像系统的调控,确保系统正常操作
F&B 香积组
To help in meal preparation, food serving and dish washing; assist in maintaining general cleanliness of the Dining Area
协助准备餐点,负责捧菜招待、清洁餐具和善后工作及保持斋堂内的整洁
2020 Volunteer Compulsory Training 护法必修培训课程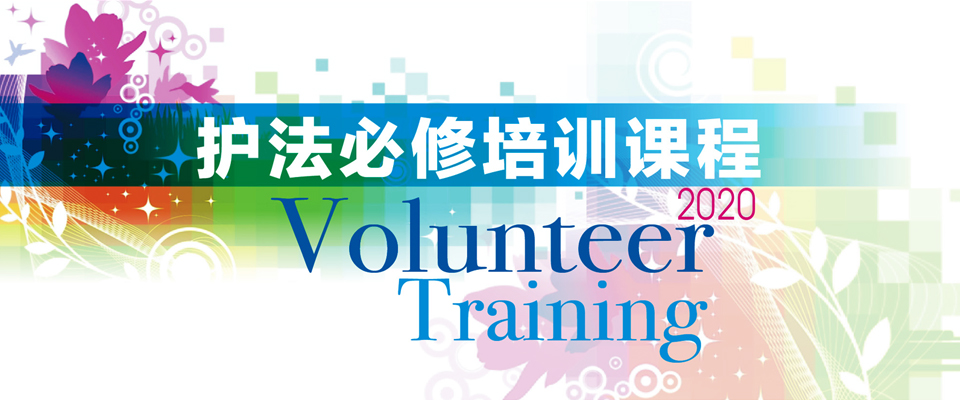 为了提升护法个人及在寺院服务信众的品质,让护法们更深一层认识本寺和培育其佛教护法精神。所有本寺护法都必须报名参加此课程。(华语授课)
新进护法培训课程 – Next upcoming new volunteers compulsory training course date
(任选一日) / (please choose a date)
• 2020年3月14日(星期六)| 14 March 2020 (Saturday) ( * Training postponed due to COVID-19 )
• 2020年7月25日(星期六)| 25 July 2020 (Saturday) ( * Training postponed due to COVID-19 )
• 2020年10月4日(星期日)| 4 October 2020 (Sunday)
• 2020年12月5日(星期六)| 5 December 2020 (Saturday)
护法培训进阶课程 (只限已经参加过新进护法培训课程的护法)
Advanced Training Course ( Only for volunteers who have completed Basic Training Course ) :
• 2020年9月12日(星期六)| 12 September 2020 (Saturday)
Time 时间:
• 上午8时至下午5时30分
• 8AM – 5.30PM
Venue 地点:
• 宏船老和尚纪念堂 | 一楼 | 课室
• Venerable Hong Choon Memorial Hall | Level 1 | Classrooms
To Register 报名:
• 接待处 | 上午9时至下午4时
• Reception Office @ KMSPKS | 9.00am – 4.00pm
欲知更多详情或课程报名,请拨打6849 5318或电邮至 volunteer@kmspks.org。
For registration and enquiries, please contact 6849 5318 or volunteer@kmspks.org.
Registration for Volunteer Compulsory Training 2020
Click to register for Basic training (14 March)
– https://bit.ly/34rndBd ( Training postponed due to COVID-19 )
Click to register for Basic training (25 July)
– https://bit.ly/39yt49W ( Training postponed due to COVID-19 )
Click to register for Advanced training (12 Sept)
– https://bit.ly/38oQf6s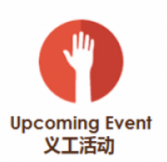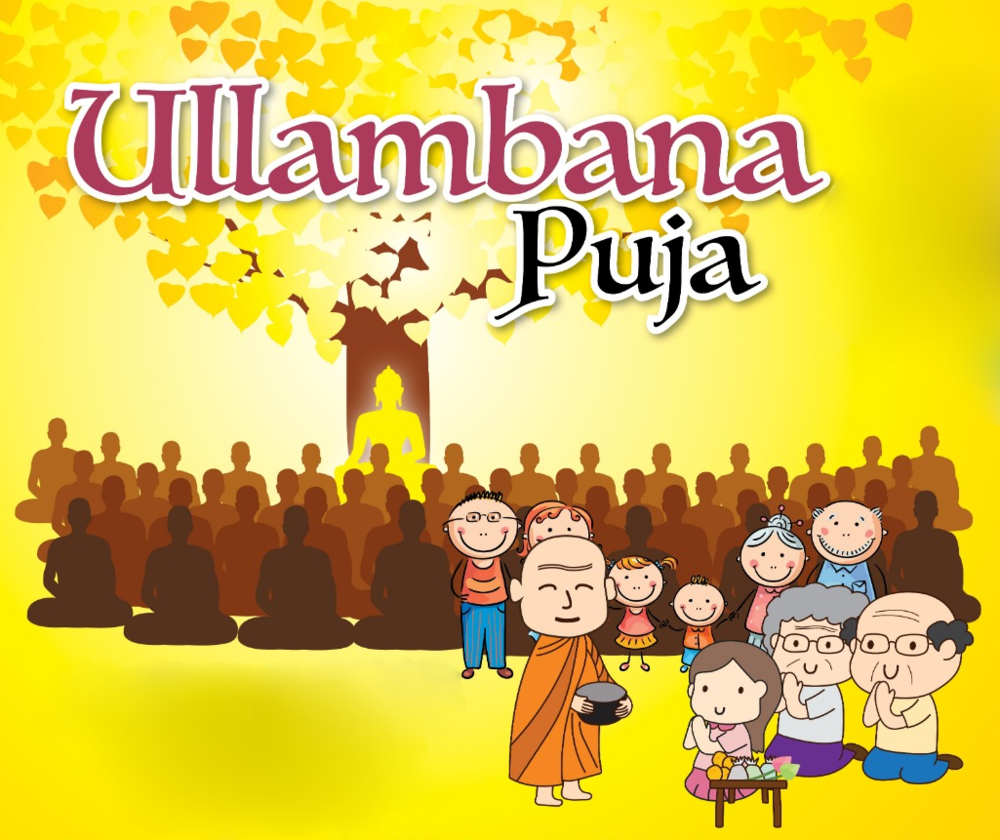 Volunteer Registration For Ullambana 2020 Is Now OPEN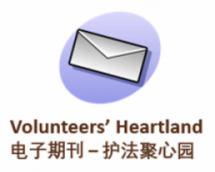 You might also be interested in.. 您可能喜欢…