The development of three prajnas: Listening, Contemplation and Meditation is very much emphasized on the path of Buddhism. The primary stage – Listen or Study of dharma, is a profound ways of accumulating merit .

闻、思、修是智慧熏习的方法,而闻法是智慧的入门。 听闻佛法的功德是无量的。欢迎您前来了解佛法,种植慧根。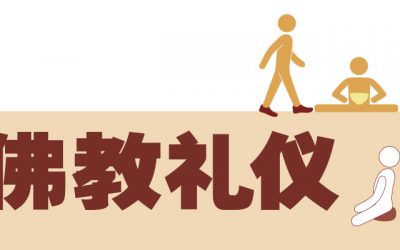 Learn more about Buddhist etiquette and how the Buddha's teachings help us make informed decisions about our actions.