Community Events available as below:
___________________________________________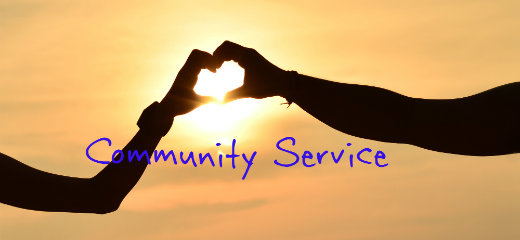 [ Nursing Home Visitation ]
Play your part for the community!
Join us for outings with seniors, listen to their words of wisdom and engage them in loving communication.
Meeting Point:-
Date

*

Time
Meeting Venue
Address

Bright Hill Evergreen Home – 100 Punggol Field, Singapore 828811

Enquiry
Registration Link

Kindly register using the link as provided before coming on that day.
* Event Date subject to changes.
---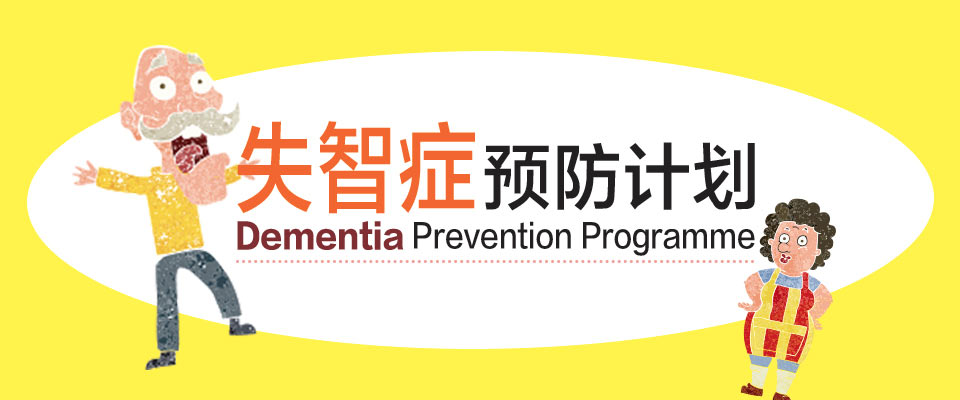 [ Dementia Prevention Programme ] (Fully Registered 名额已满)
Join us every Wednesday morning for holistic wellness and breakfast! There will also be:
每逢星期三早上,和我们一起认识整体健康与享用早餐!也可以更了解:
﹡ Health Education 健康教育
﹡ Meridian Flapping Exercise 经络拍打运动
﹡ Mindfulness Practice 正念实践练习
﹡ Music Reminiscence 怀旧音乐
﹡ Horticultural Therapy 园艺活动
Meeting Point:-
Date

7/5/17- 27/9/17 (Every Wednesday, 每逢星期三)

Time
Venue

Kong Meng San Phor Kark See Monastery | 光明山普觉禅寺

Enquiry

6849 5317 | 6849 5359 | community@kmspks.org
Please call during (星期二至星期六) | Tue – Sat,8.30am – 5:00pm
---

[ Free Tuition for Needy Students ] 
Free tuition programme provides academic guidance to needy secondary 4 & 5 students. Together with a group of dedicated volunteer tutors, tuition aims to provide students with an opportunity to improve their studies.
KMSPKS offers tuition to needy students taking 'N' or 'O' Level examination in 2017. We welcome students especially those staying in Ang Mo Kio and Bishan community to apply. The subjects for tuition are Elementary English, Mathematics, Physics Science and Chemistry Science.
Subjects*: Elementary Mathematics, Advance Mathematics, English, and Pure/combined Sciences
Commence Period: February 2017
Date & Time: 9.00am to 3.30pm (Every Sunday)
Venue: Kong Meng San Phor Kark See Monastery, Venerable Hong Choon Memorial Hall Level 1, Classrooms
Enquiry: 6849 5359 or community@kmspks.org | [Poster]
Application: Form 2017

Important Notes ~
1. Applicants must be studying full-time in a recognized secondary school in Singapore and sitting for 'N' Level or 'O' Level Examinations in 2017.
2. The current combined gross monthly salaries of the applicant's parent(s) / guardian must not exceed S$3,000 or less than $700 per capita income.
3. Salary pay slip or CPF Statement of both parents indicating transaction history for the past 6 month must be submitted with the application form. This is regardless of whether the parents are working or not.
4. * Subjects mentioned above will depend on the availability of volunteer tutors.
5.  Application forms must be submitted by post, email or hand to:
Community Engagement Department
Kong Meng San Phor Kark See Monastery 
88 Bright Hill Road
Singapore 574117
Email: community@kmspks.org
Supported by
People's Association
Bishan East – Thomson Division
---

[ Hair For Hope ]  (Event Finished Successfully 项目圆满结项)
Our monastery is honoured to be the first and top satellite partner for Hair for Hope for the past 5 years, raising a total of more than $600,000 for Children Cancer Foundation(CCF).
This year (30/4/17), 385 shavees came forward and raised $185,348.35 for Children Cancer Foundation (CCF). Together, Let's make a bold statement to raise awareness on childhood cancer.
---

[ Blood Donation Drive(捐血活动) ] (Event Finished Successfully 项目圆满结项)
Date / 日期: 27 May 2017 (Saturday) | 2017 年 5 月 27 日 (星期六)
Time / 时间: 9:00am – 3:00pm | 上午 9 时 至 下午 3 时
Venue / 地点: Ju Yuan Fang@KMSPKS, Classroom 5, 6 & 1  | 光明山普觉禅寺,聚缘坊,课室5, 6与1
* Registration methods to be a blood donor / 如有意捐血者,请用任何以下方式报名: