Make a Donation 捐献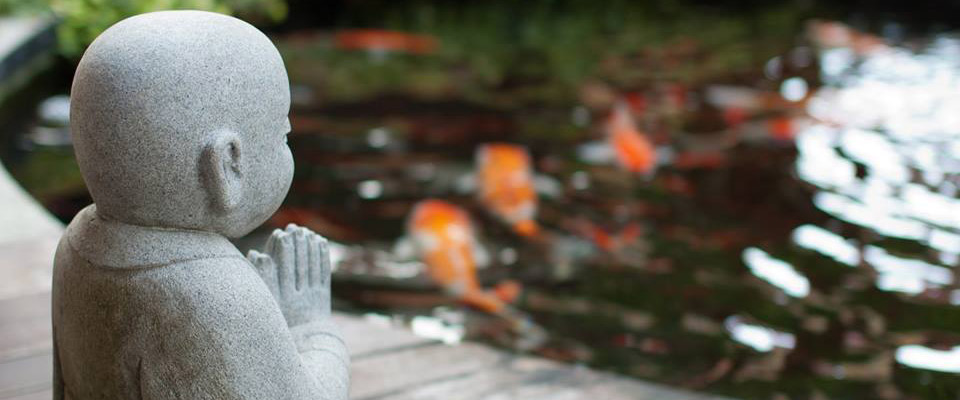 Every donation counts towards the propagation of Dharma and we want to thank you for sharing this journey with us. You can take part in contribution towards Sangha offering, Buddhist College of Singapore, Dharma Propagation Activities, Printing of Dharma Material or the general fund.
May the blessings of the Triple Gem always be with you and your loved ones.
~ The Gift of Truth Excels All Other Gifts.~
The Buddha

任何捐献都在增长佛法的传播,感谢您与我们共赴这旅程。您可以参加捐献供僧、佛学院、弘法活动 、印制佛法教材或 普通基金。
" 愿三宝披佑您及家人。 "真理是所有礼物中最珍贵的。 " ~ 佛陀
---
HOW TO DONATE 如何捐献:
---
Online-eNets 网上捐献
Online Donation Click here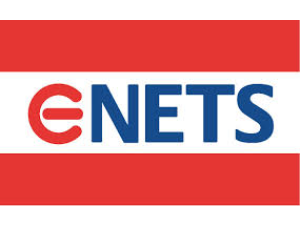 Note: The downtime maintenance will be scheduled to date and time as below
• From Date / Time: 02 Jul 2019 (Tue) / 05:05pm To Date / Time: 02 Jul 2019 (Tue) / 08:00pm
By Cheque 支票捐款
Payable to "Kong Meng San Phor Kark See Monastery" and mail to: 88 Bright Hill Road Singapore 574117 * Please include your name and address behind the cheque.
Regular Giro Contributions 定期财路捐款
Download and fill the Giro Form (see details). Send the completed form to:Finance Dept, Kong Meng San Phor Kark See Monastery 88 Bright Hill Road Singapore 574117Should you decide to terminate your monthly donations, please inform our Finance Dept in writing or email us.
下载及填妥财路表格(参考资料)。邮寄至: 光明山普觉禅寺 。若决定终止定期捐款,敬请书信通知本寺财务部或电邮我们。
By Cash 用现款
Please visit our Front Office from 8.30am to 4.30pm to make cash donations. You will be issued a receipt for the donation. Alternatively, you can also put your donation into the red donation boxes located in all shrine halls.
请到本寺的寺务处 每天早上8时30分至下午4时30分 现款捐献,并收取收据。您也可将现款投入殿堂内任何红色的福田箱。
Charity Regn No.1224 Business Regn No.199607186C
* The Monastery does not have Institutions of a Public Character (IPCs) status. It is not authorised to issue tax deduction receipts for tax-deductible donations received. If you have any enquiries or feedback, please get in touch with us.
Make Offering on Special Days