Qing Ming 清明节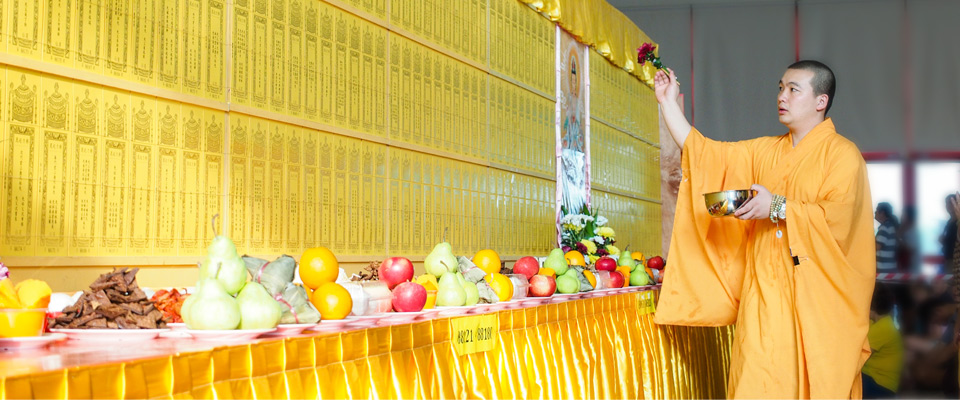 Qing Ming is a traditional festival for the Chinese to remember and honour their ancestors by visiting the columbarium, graves or burial grounds to pray to them.
As Buddhists, we can spend Qing Ming recollecting the kindness of our forefathers and honouring them by remembering how they may have lived a blameless life or have conducted themselves in a manner worth following. In addition, we can also emulate the holy ones who have come before us by observing the precepts.
As we remember and honour our ancestors and deceased loved ones during Qing Ming, let us do our part for the environment too. Burn less joss papers, and use flowers, fruits and incense offerings instead.
清明节是华人传统节日之一,也是孝敬和追思先人,而在这期间后辈回到骨灰塔或坟墓祭祀他们。
作为佛教徒,我们可以在清明节,追思我们和蔼的祖先,并崇敬他们。铭记他们如何度过完善的一生;及保持自己的风格。此外,我们也能跟随过往的贤圣遵守戒律。
清明期间,我们孝敬追思祖先或挚爱亲人;同时也应尽力维护环境。少焚烧冥纸,改用鲜花、水果、焚香来替代。
NO BURNING OF JOSS PAPER BOXES at our Eco Burner from 2017 onwards during Qing Ming.
You might also be interested in.. 您可能喜欢…